ANNOUNCING JOHN DENVER HOLIDAY CELEBRATION WITH THE COLORADO SYMPHONY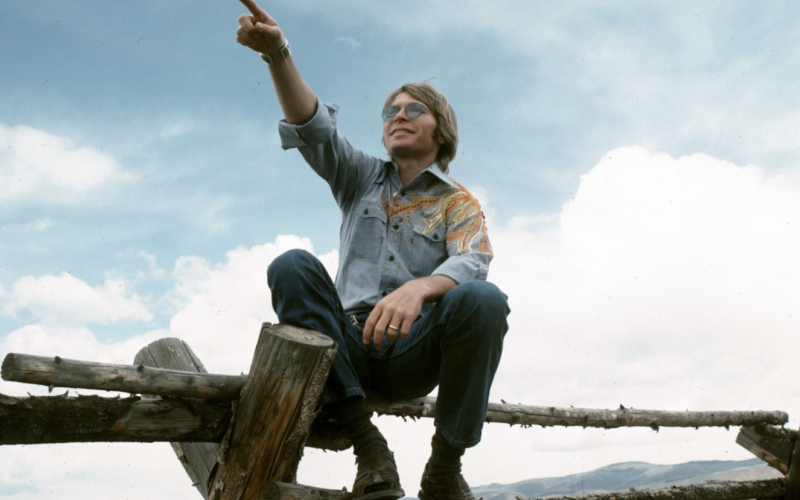 The musical legend John Denver will be honored once more, this time with a festive holiday theme in a special concert with the Colorado Symphony on December 7, 2019 at Boettcher Concert Hall. This performance features hit songs spanning the career of John Denver including holiday favorites, vintage John Denver video performances, and stories of John Denver told by old friends.
Returning once more by popular demand, just in time for the holidays, see and hear two-time Grammy® Award-winning singer/songwriter John Denver performing classic songs in archival video footage, backed by live performances from the Colorado Symphony and members of his former band. This concert is an innovative multi-media treat and unforgettable tribute with new holiday content.
Single tickets for this performance go on sale August 16, 2019. For concert descriptions and ticket information, please visit coloradosymphony.org/tickets or call the box office at 303.623.7876.
EVENT INFORMATION:
What: John Denver Holiday Celebration with the Colorado Symphony Where: Boettcher Concert Hall
When: SAT December 7, 2019 at 7:30 p.m.
Tickets: Available FRI August 16, 2019 at 10 a.m.