John Denver: A Rocky Mountain High Concert Celebration with the Colorado Symphony – September 10 at Boettcher Hall in Denver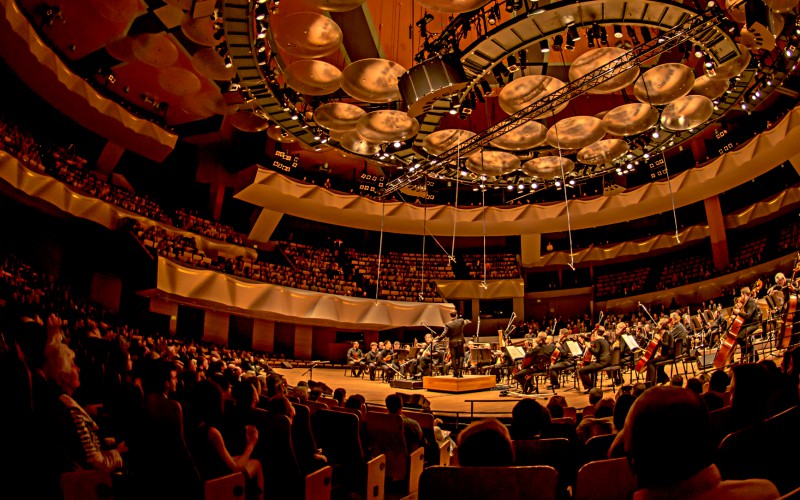 We're excited to announce John Denver: A Rocky Mountain High Concert Celebration with the
Colorado Symphony
, featuring audio and video performances by John Denver, backed by members of his former band, with the Colorado Symphony. 
Saturday, September 10, 2016 7:30PM at
Boettcher Concert Hall
Musical legend John Denver is honored in a special concert celebration with your Colorado Symphony this fall. See and hear two-time Grammy Award-winning singer/songwriter and Poet Laureate of Colorado John Denver on video performing in a concert spectacular featuring archival video footage of Denver performing classic songs backed by live performances from former members of his band with full symphony orchestra. This concert is an innovative musical treat and unforgettable tribute. Hear John Denver's voice, see vintage John Denver video performances, hear stories of John Denver told by old friends. The Concert will include hit songs spanning his career and honor Denver's memory and music.