Welcome Spring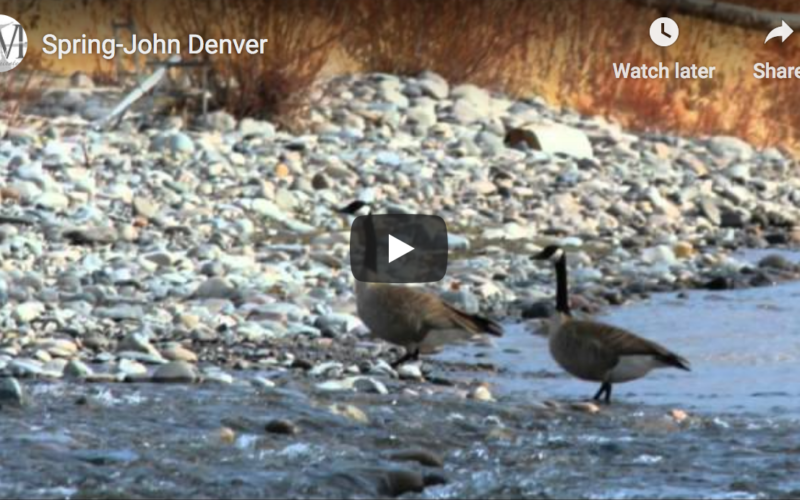 Tonight at 03:49 UTC (11:49 p.m. Eastern) the Sun will be directly over Earth's equator, meaning today it rises due east and sets due west, marking the Vernal Equinox and first day of spring. Here in the rocky mountains snow is falling, and due to current events people around the world people are experiencing a sense of universal loneliness & cosmic togetherness, feelings often reflected in John's lyrics.
It's a good day for "Spring"
"Open up your eyes and see the brand new day
The clear blue sky and brightly shining sun
Open up your ears and hear the breezes say
Everything that's cold and gray is gone
Open up your hands and feel the rain come on down
Taste the wind and smell the flowers' sweet perfume
Open up your mind and let the light shine in
The earth has been reborn and life goes on
Do you care what's happening around you?
Do your senses know the changes when they come?
Do you see yourself reflected in the season?
Do you understand the need to carry on?
Riding on the tapestry of all there is to see
So many ways and oh so many things
Rejoicing in the differences there's no one just like me
Yet as different as we are we're still the same
And oh, I love the life within me
I feel a part of everything I see
And oh, I love the life around me
A part of everything is here in me
A part of everything is here in me"
"Spring" by John Denver, Mike Taylor, Dick Kniss